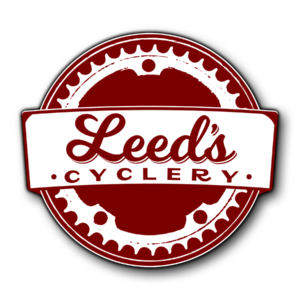 We make cycling fun!
About
Whether your next adventure is a quick ride around the block with the family, competing in a local bicycle race or embarking on an epic cycling excursion, Leed's Cyclery is here to get you pedaling in the right direction. My name is Saysana (sounds like Sezna) – I have 28 years of bicycle industry experience and I will help make sure you have fun while turning those pedals. Located on Leed's Corner in Campbelltown, PA,  we are next door to Mount Gretna Craft Brewery, The Red Canoe Country Store & Sonder Coffee Company.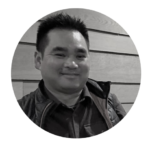 Whether you just need help fixing a flat tire or you want your entire rig stripped down and rebuilt – Leed's has you covered!
What you'll find on Leeds Corner…
Monday 11:00 to 7
Tuesday 11:00 to 7
Wednesday 11:00 to 7
Thursday 11:00 to 7
Friday 11:00 to 6
Saturday 10 to 4
Closed on Sunday